Contact me to set up a consultation
NOTE: Email is not considered a confidential form of communication. No mental health services will be provided over email.
In case of emergency, please DO NOT EMAIL ME. Call 911 or go to your nearest emergency room. If you are a current client, call my office number or, in the case you cannot wait until the next business day, please call my emergency number which is provided on my outgoing voicemail greeting.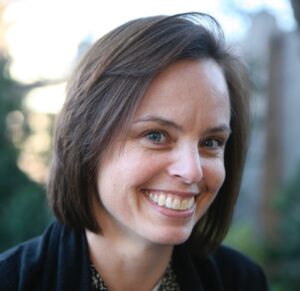 I look forward to hearing from you!
Call me at 303-355-0280 or fill out the email form below.
Physical Office Location
My office is located in the Iris Building, 8158 East 5th Avenue, Suite 260, located in Denver's Lowry Neighborhood.
Please note that the parking lot is off Power House Place, accessed from Uinta Way, just east of the traffic circle connecting 1st Place, Ulster Court, and Power House Place.
Mailing Address
Heart Solutions, LLC
P. O. Box 201464
Denver, CO 80220