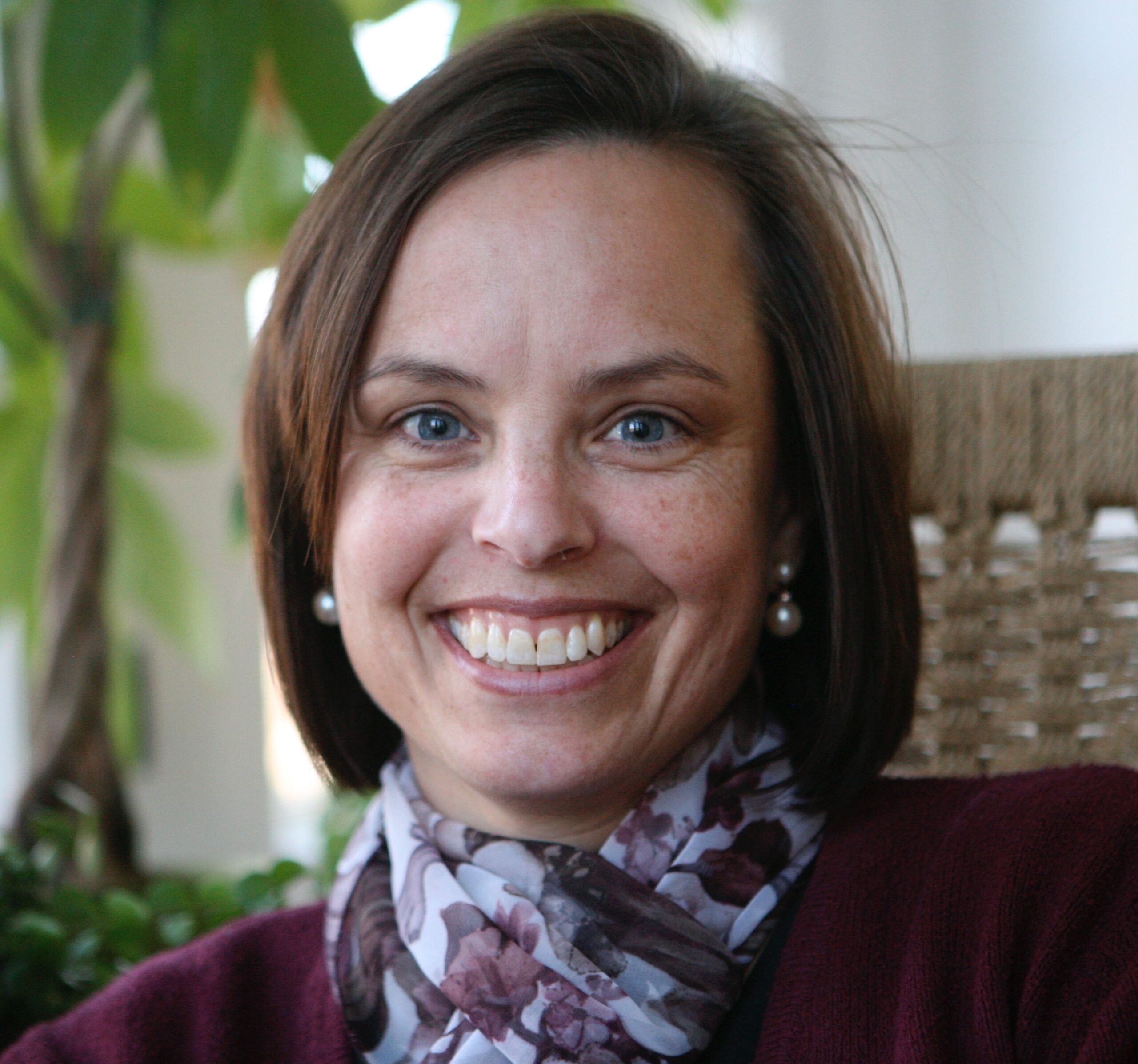 Dr. Beverly Tuel earned her Masters and Ph.D. in Counseling Psychology from the Ohio State University, one of the top schools for Counseling Psychology in the United States. She has been a licensed psychologist in the state of Colorado since 2000, and in private practice with Heart Solutions since 2001. She served as University Psychologist at the University of Colorado Boulder's Counseling and Psychological Services for 14 years, where she directed the counseling training program. For 4 years she directed CU Boulder's GLBT Resource Center and was acknowledged by US Senator Mark Udall as well as Boulder PFLAG for her service to the GLBT communities.
She has taught graduate courses in Ethics, Couple Therapy, and Counseling Skills at the University of Colorado Denver and at the University of Denver and has provided training to the US Department of Veterans Affairs (VA) on Emotionally Focused Couples Therapy as a treatment for Post-Traumatic Stress Disorder. She frequently provides guest lectures to graduate students, professionals, and community groups on topics such as Creating Connected Relationships, Emotionally Focused Therapy, Working with Same-Sex Couples, Attachment Theory, Mindfulness Practice and Stress Reduction. Dr. Tuel has completed well over 500 hours of training in Emotionally Focused Couples therapy and has been approved by the International Centre for Excellence in EFT (ICEEFT) as a Certified Emotionally Focused Couples Therapist. She was the first EFT Supervisor approved by ICEEFT in the state of Colorado, and in 2019 ICEEFT awarded her the John Douglas Award for service to the EFT community. Her expertise has been sought by couples and therapists nationally and internationally.
In her spare time, Dr. Tuel enjoys hiking, yoga, meditation, skiing, snowshoeing, singing, cooking, and gardening as well as spending time with family and friends.
Why Emotionally Focused Therapy?
Dr. Tuel states, "I have been drawn to Emotionally Focused Therapy because it works for both the rational and emotional parts of my brain. It's the only couples therapy that's been supported by decades of sound scientific research and which also fits with who I am personally, professionally, and spiritually. Throughout my career I have worked with people on that most basic of human struggles: whether to attempt closeness at the risk of being hurt (sometimes, hurt again), or to protect oneself but to be isolated and alone. The irony is that in the closeness of secure relationships there is the freedom to grow and develop into our best selves. Scientists are now telling us what I have suspected all along; secure attachments help our brains function at their best! When we are deeply understood, we are healthier, smarter, stronger, more resilient, successful and creative. I invite you and your partner to work with me towards integrating your hearts and your brains."